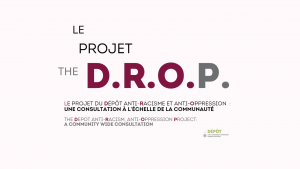 Mandate
As a learning organization, at the Depot, we are challenging ourselves to identify the barriers of anti-racism and anti-oppression within our organizational structure to better serve our community. We are working to concretely question the status quo behind our processes to revolutionize our relationships and structures.
In order to do this, we need your participation in leading this conversation. With this, the Depot will be having a series of of community conversations inviting members to come into our brave and safe space, and go beyond titles and roles, to be a part of a community conversation about your experiences, observations and interactions with the Depot .
We want you to be an integral part of our journey to build what we want the future at the Depot to look like and create an organization that holds space for all.
Questions? Concerns?
Contact one of our team members below.
---
Team
Consultants: 
Sana is a bright, insightful consultant who enjoys asking curious questions to bring about awareness leading to impactful change. She is particularly skilled at fostering supportive conditions that allow for a co-created, collaborative process to come to life and truly be embodied in the organization. Each organization is unique and diverse, and Sana's goal is to bring that uniqueness to the forefront to allow for long-term, meaningful change. Sana holds a Master's degree in Human Systems Interventions from Concordia University. She has experience using a variety of methodologies such as the SOAR method of Strategic Planning, The Search Conference, World Cafe's, Growth Mindset Training, etc. Sana has experience working with various community organizations like AMAL center for women, Montreal Muslim Community Search Conference, MSA Concordia Board of Directors and Communidée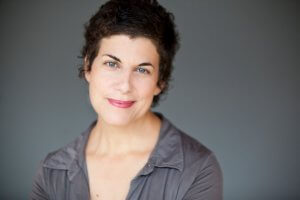 Leah Vineberg is a consultant in Whole Systems Change, with expertise in Relational Culture and Deep Democracy. Leah works with communities, teams and organizations to co-create contexts for stakeholder-informed change making, planning, decision-making and conflict resolution. Leah is highly skilled in generating optimal conditions for wholesome and wholehearted connection and collaboration, accessing and mobilizing collective intelligence so that each person is seen and has a voice, and in which stakeholders are inspired to design their desired future together. Mostly working in the non-profit sector, some of her wonderful clients include the Research Institute at the MUHC, Regeneration Canada, the CQ-LGBTQ, SHIRIM Share-Net, the Canadian Courts Administrative Services, Touski Coop, Le Rond Point, and a chapter of Black Lives Matter in the U.S. Leah holds a Master's degree in Human Systems Intervention from Concordia University.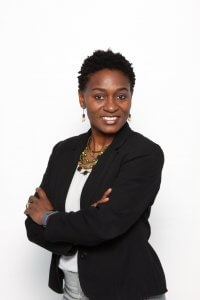 Phyllis is the founder and principal at Ultimate Potentials Corporation. A business consultancy that focuses on employees' and organizations' psychosocial safety and health. With over 25 years of combined experience in health, leadership, and social justice, her
team and herself help leaders create workplaces that are diverse, equitable, and inclusive, because they are anti-oppressive and anti-racist.
With trainings as a Professional Certified Executive Coach with the International Coaching Federation (ICF); I hold a Master of Public Health from the University of Manitoba's Community Health Sciences Program and a Graduate Certificate in Health and Ageing. I am a certified MBTI Practitioner, and a certified Psychological Health and Safety Workplace Advisor. I bring these knowledge, skills, and experiences to
organizations that are committed to conscious and inclusive transformational leadership.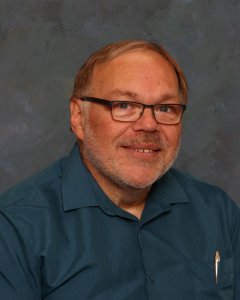 David Carey holds a Master of Arts in Leadership degree, an ACC designation with the International Coaching Federation and is certified in emotional intelligence. He is passionate about helping leaders discover their full potential, realize their dreams, and transform their organizations. An experienced Executive Director in the Social Service sector, David has successfully worked with numerous organizations to facilitate a variety of planning initiatives including change management initiatives, brain storming sessions, union negotiations, and strategic planning. Specializing in employee engagement, conflict resolution and communication, for more than two decades David has exercised a transformational influence in the organizations and people he has worked with. His genuine compassion, deep listening skills and natural intuition have been instrumental in increasing leadership performance. A strong advocate for social justice, the last few years have provided  David the privilege and honour of adding his voice and skills to assist individuals and organizations in developing, adopting and applying anti-oppression values to their lives and organizations. As facilitator trainer or coach, David's practical, insightful style challenges clients to examine their perceptions and connect their vision with their values. He encourages deep learning, and creates a safe confidential space to discuss ideas and develop concrete achievable plans for moving forward.
Staff: 
Houda Kerkadi : Community Engagement Coordinator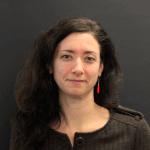 Kim Fox : Director of Programming
Volunteer: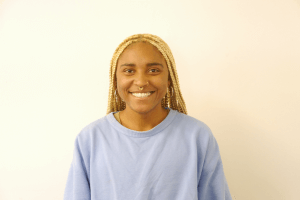 Akira De Carlos : Canadian Centre for Diversity & Inclusion Learning Facilitator & Educator