The Depot Community Food Center is committed to increasing access to nutritious food that reflects the cultural diversity of our community. We recognize that healthier foods are often less accessible to our participants and thus we focus our efforts on providing fresh, whole, and nutrient dense foods in our over 20 food programs. We source our ingredients, as often as possible, from our local agricultural community, allowing us to support Quebec's food systems with direct relationships with producers. In addition, we aim to create collaborative, knowledge-sharing spaces and resources to build food and nutrition literacy amongst our participants, volunteers and staff.
Our Market Veggie Guide serves as a resource for participants to learn more about the local vegetables found at our Good Food Markets, Marché Dépôt, gardens and other food programs, specifically what parts are edible and how to eat them, how to store it so that it stays fresher longer and approachable recipe resources exploring different ways to cook with them.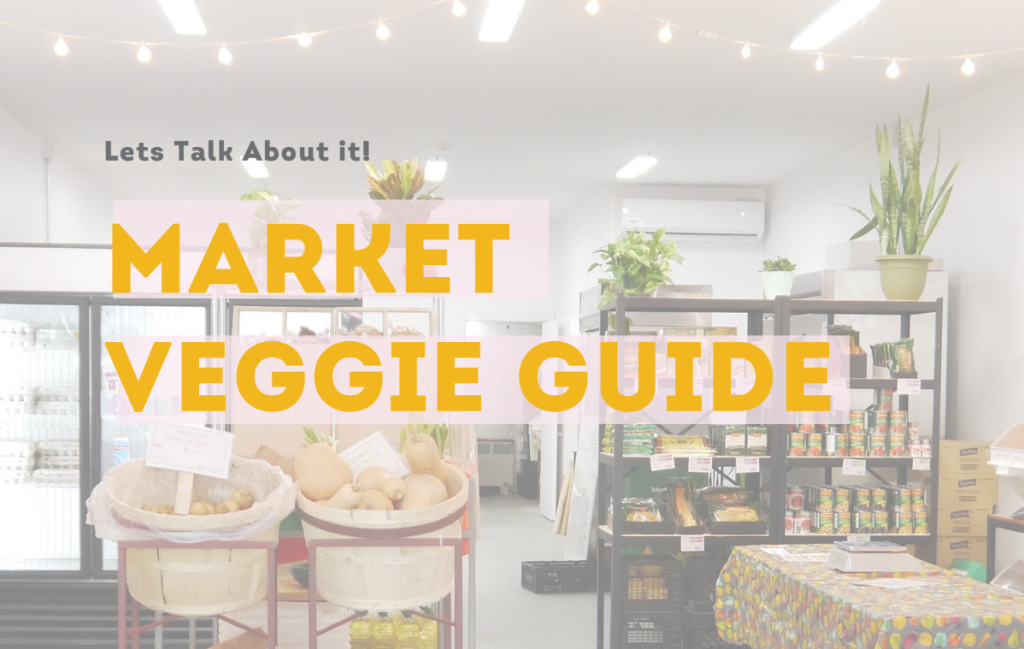 Click here to read the full guide.
Or select the vegetable you're interested in learning more about below:
Contact NATALIE BERGHUIS for more information
EMAIL or 514 483 4680 x 226